The unique code you received via email is case sensitive, so make sure that whoever you give it to enters it into their app exactly how it appears.

How can I apply the code?
Have a friend select "Charge with Bird" in the menu and go through the sign-up process. After they have finished the sign-up process, the person you refer must enter your full code in the settings page of their Bird app after their name (example in image C below). Don't forget to have them click 'save' in the upper right corner. To get to the setting page, follow the step by step images below (images A, B, & C).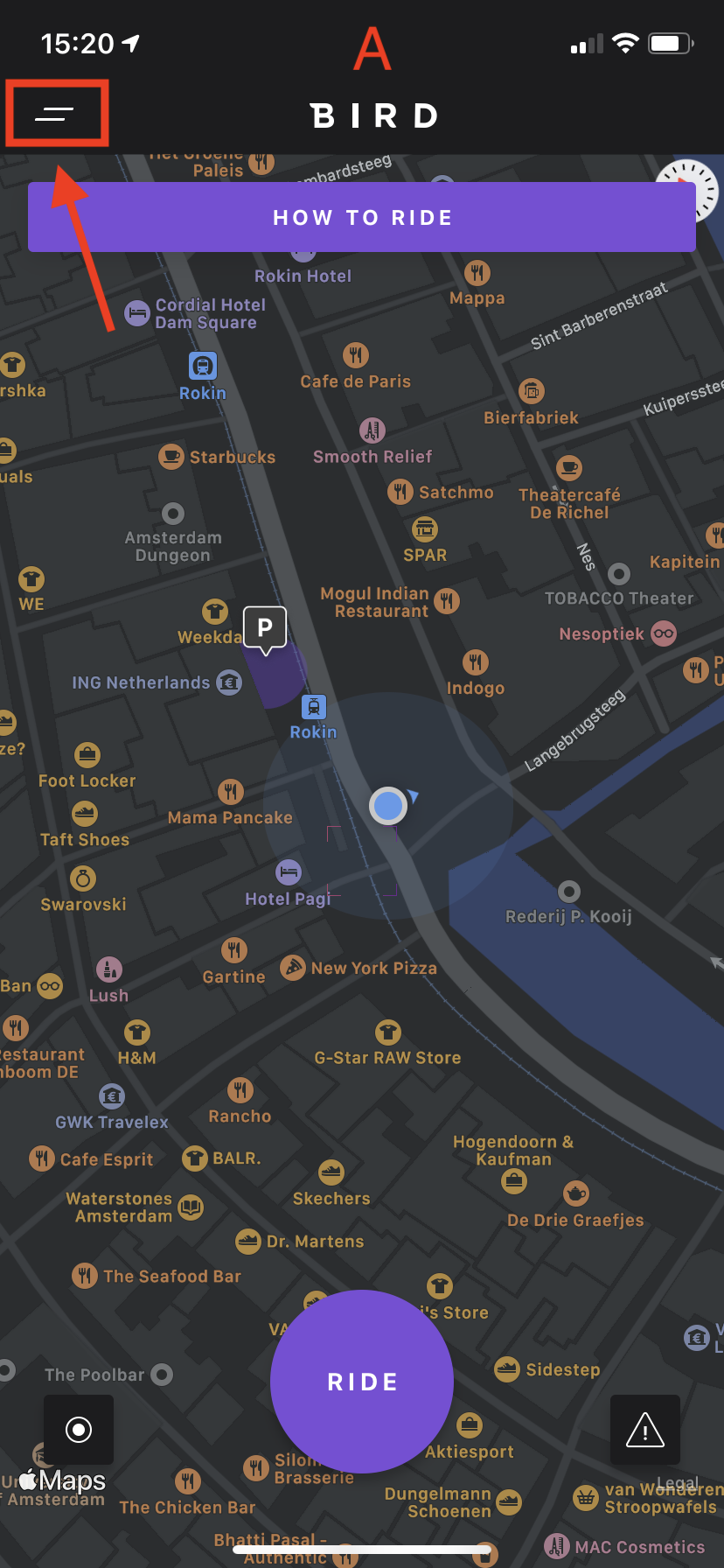 .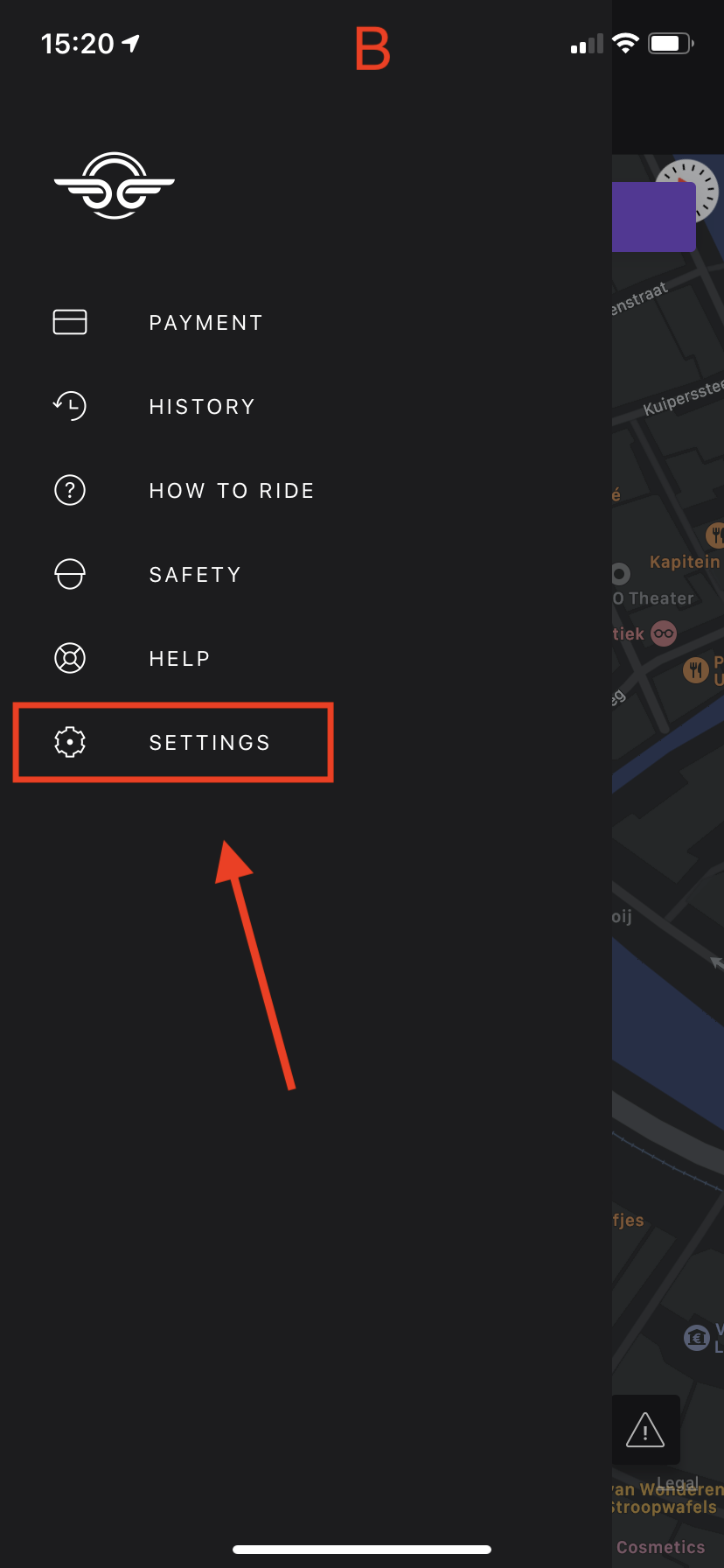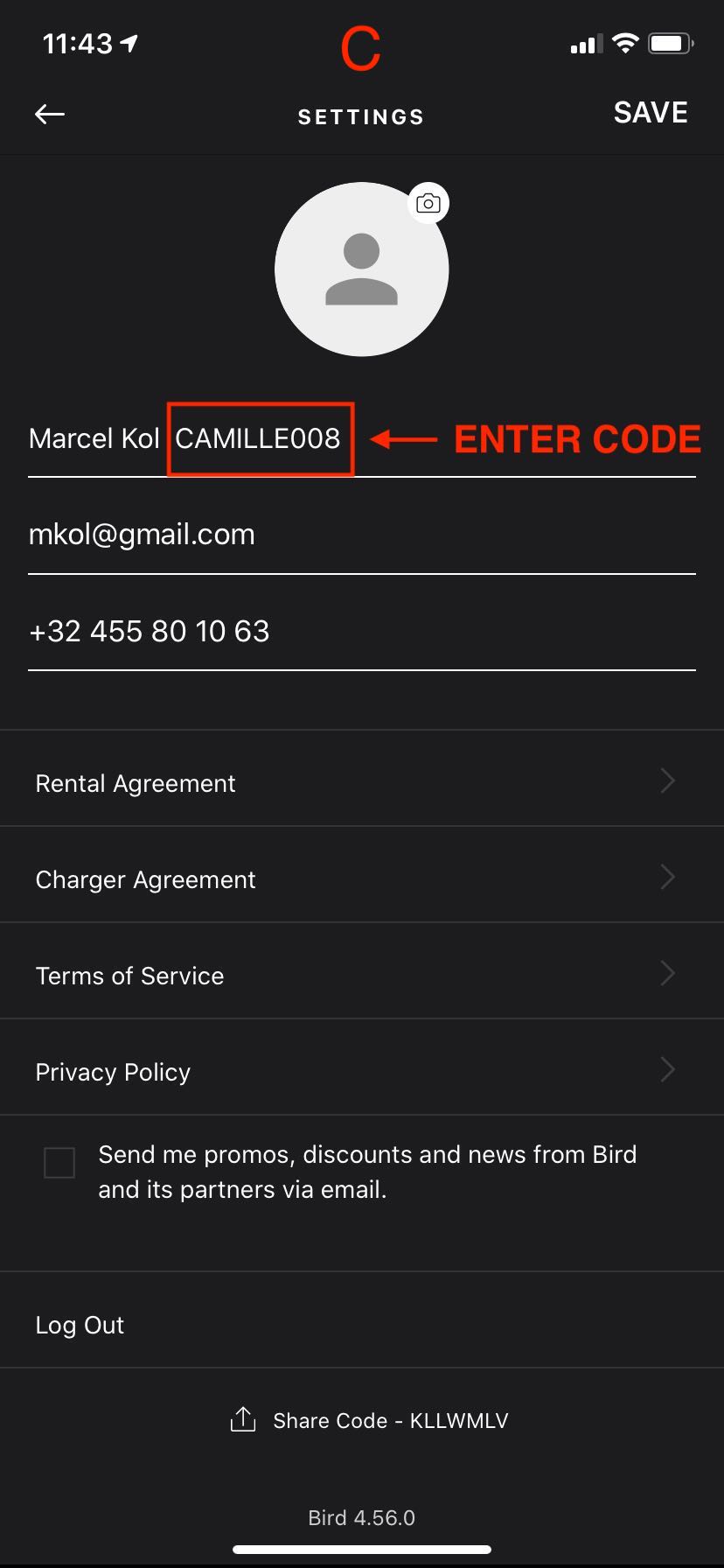 Who can I send it to?
Anyone signing up for the first time as a Charger with Bird. You can refer as many friends as you want, the more the merrier!
This referral program only applies to those invited to participate and ends on 11/24.