One of our top priorities at Bird is the safety of our Flyers and our community. This article will cover some helpful safety tips that you should always keep in mind when capturing, moving, charging, and releasing vehicles.
How to capture vehicles:
Follow traffic laws when capturing and releasing vehicles, whether you are doing so by foot, vehicle, or car.

Keep in mind that charging or moving Birds is not a valid defense if you get pulled over for a traffic violation.

Park respectfully. Do not block public walkways or park in restricted zones in order to capture or release vehicles.

Use caution at crosswalks and look out for pedestrians, fellow Bird riders, and cyclists, among others.

Do not trespass or enter any private or public property without authorization. • Avoid confrontation and respect others in the community.
Charge tasks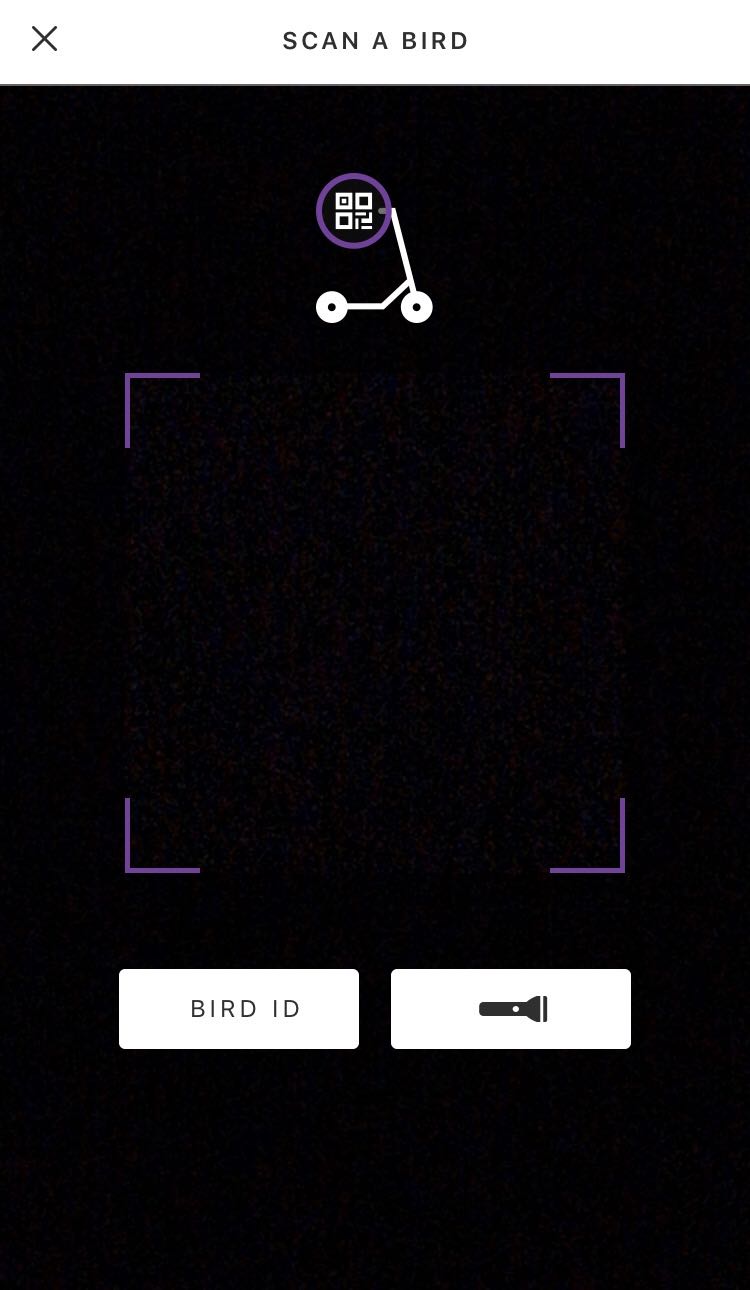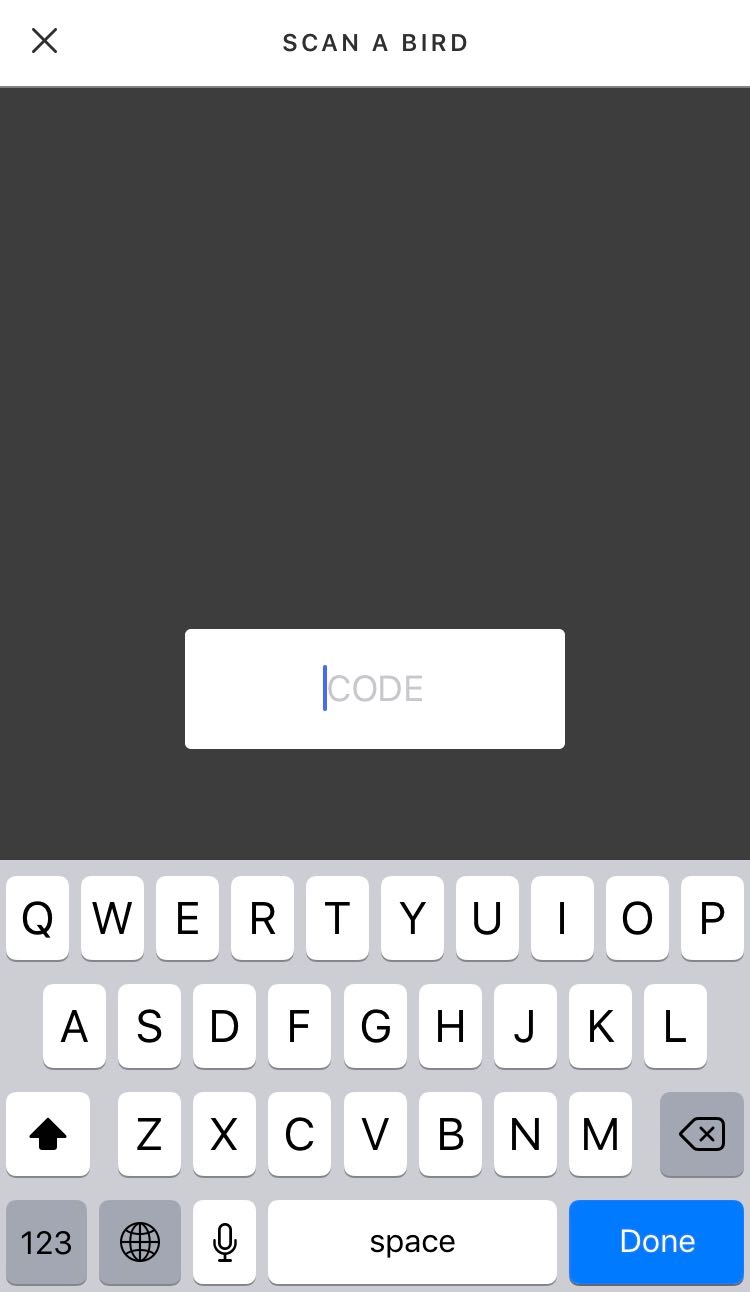 Your vehicle has successfully been captured if it has been added to your My Tasks list. Once the vehicle is captured, transport it to an open nest or take it safely back to charge, depending on the task type.
If you come across a vehicle in the wild and you are unable to capture it, it is likely not available in Flyer mode.
This can happen for multiple reasons, including:
• It is currently only available for riders.
• It is waiting to be fixed by a mechanic.
• It is not online and therefore cannot communicate with our servers. If the vehicle appears to be offline or damaged, please report it via Community Mode in the app.
• It is important that you only capture vehicles that you are able to successfully move or fully charge and release by the listed due time, depending on the task type.