Release Birds is a Charger Map feature that allows you to find and reserve Nests to release vehicles in the morning. The Release Birds feature makes releasing vehicles at Nests easy and simple.

What Will Nests Look Like on the App?
All regular Nests that are available will be visible in the app and marked with a green dot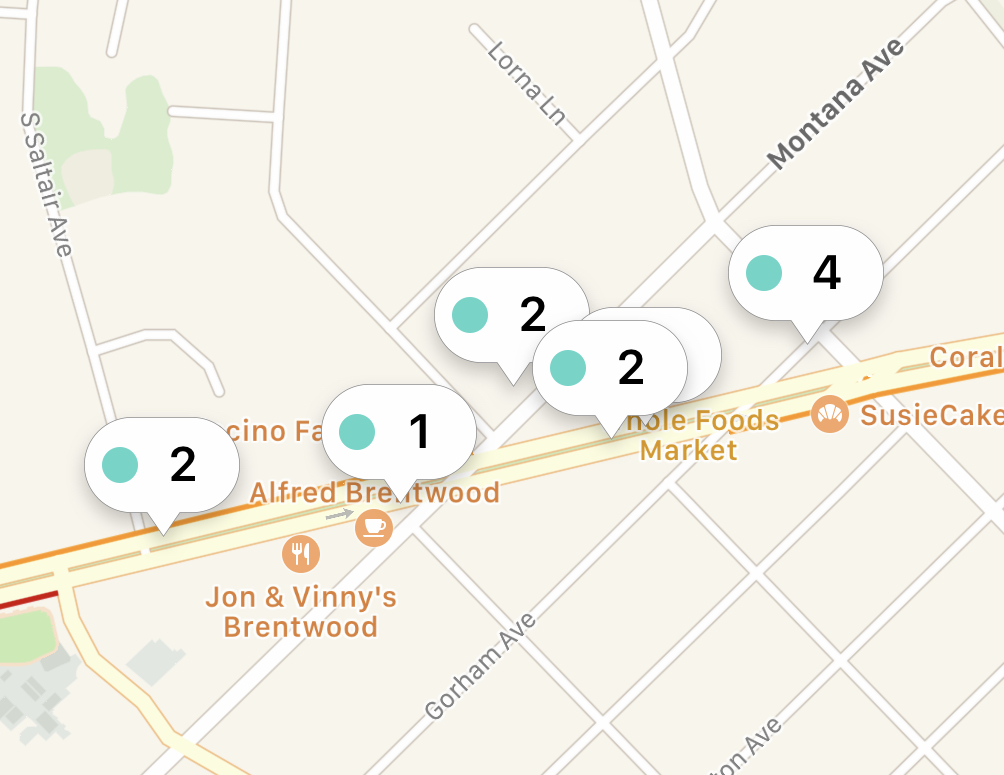 Or a Red Wrench Icon for Damage Nests (only available in specific cities)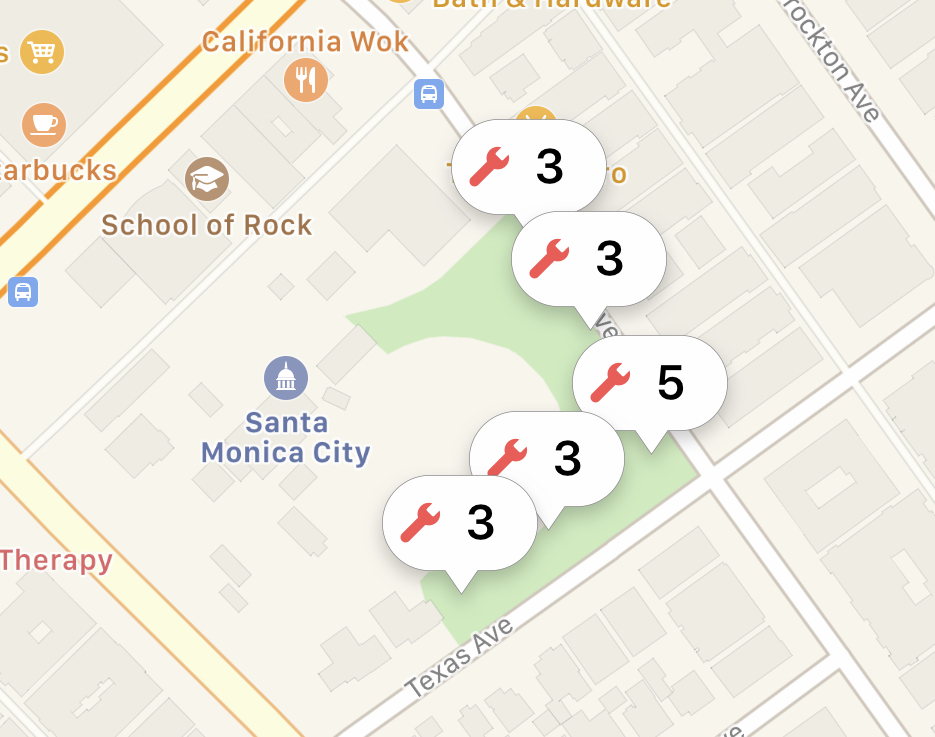 Each Nest icon on the map will have a number. This number indicates the total amount of vehicles that can be released at that Nest.

Nests can be reserved for up to 30 minutes. If you reserve a Nest, the icon will appear purple in your Release Birds.

If another Charger claims a Nest, the claimed Nest will automatically disappear from the Release Birds to prevent multiple claims over the same nest.
Using Release Birds
Make sure you are in Charger Mode and select Release Birds from the menu to see a Map of all available Nests nearby.

Select a Nest and tap Nest Details to see the address, the exact location, and a picture of the Nest.

Once you have arrived at the Nest, find the pictured location from the Nest Details to set up your captive vehicles as shown. Once set up, select Release, verify which vehicle IDs should be released, and tap on all Captive vehicles that are in the Nest.

Press Release again

Snap a photo of the vehicles in the Nest

Watch your vehicles go from Captive to Released
What Are Nests?
Nests are pre-designated locations where vehicles can be released off in the mornings after they are charged.
Can I Create My Own Nests?
We have a specialized team that creates Nests in cities where vehicles are deployed.