Quick Action
Go to the menu button on the top left-hand corner of the app and switch on

Charger Mode

.
Turning on Charger Mode
Tap the menu icon on the top left-hand corner of the app

Slide the toggle by the word "Charger" to the right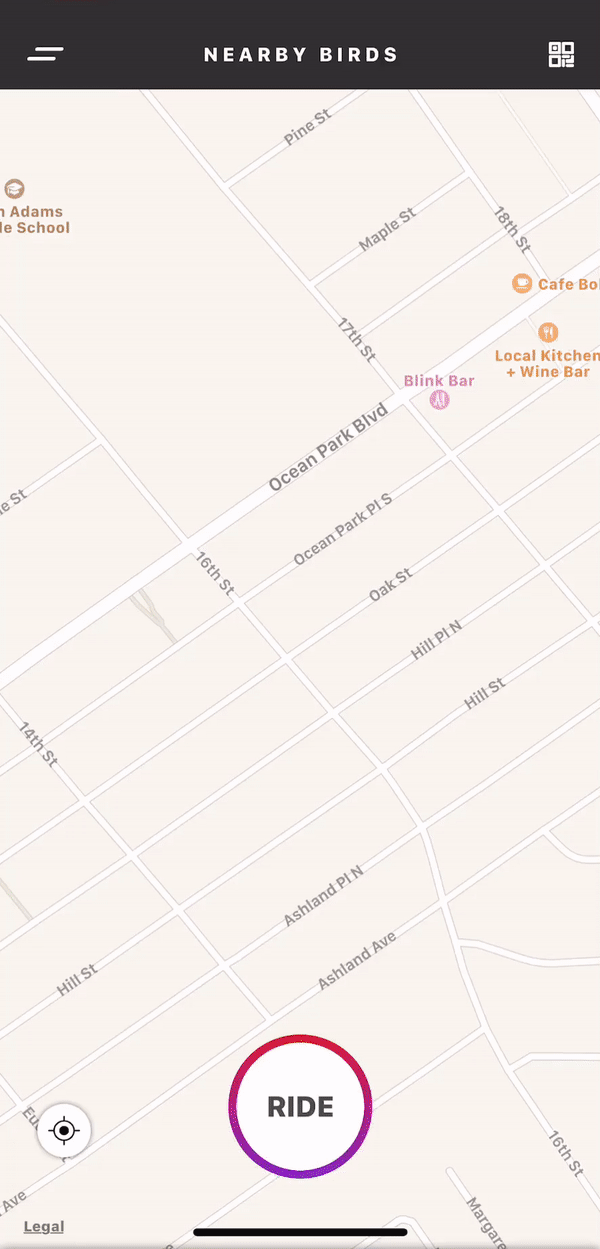 If you do not see this switch, please follow these steps:
Close out of your application and update to the latest version of the app.

Ensure that you have a strong cell or WiFi connection (Charger Mode requires an active network connection).
Reminder:
If Charger Mode still does not appear, double check that you are logged in using the exact same case-sensitive email address and password that you used to sign up.

If you just signed up to be a charger, please keep in mind that you will not have charger mode enabled until you are approved. We process all sign-ups and reach out via text message as additional chargers are needed, and processing times will depend on the market. You will receive information about your charger mode once you are approved.